We Are Offering Agile Solutions To Over A Million Users For 15+ Years
Eastern Services
Provides End to End Solutions
Every Technology Your Business Will Ever Need
A Service
That Provides You Everything!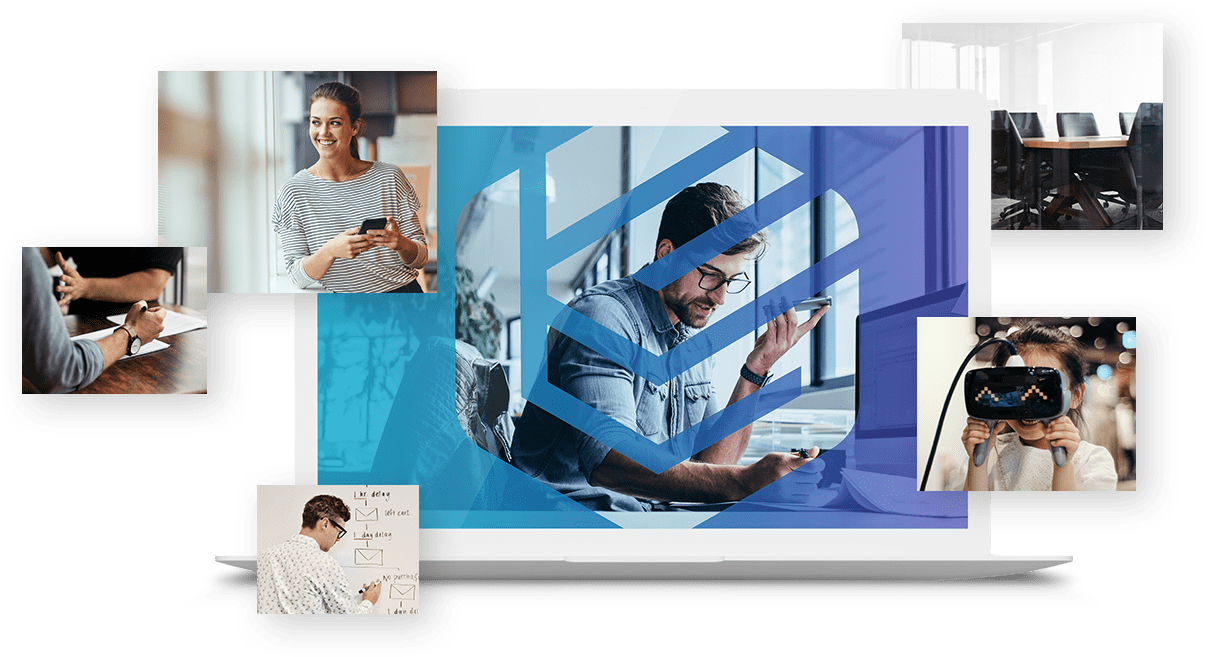 For over 15 years, over a billion users have connected their devices with Eastern-Services network and solutions. We are experts in the field of IT & Communication and we have established ourselves as a leading Systems Integrator and IT Solutions Provider. With an aim to provide world-class IT solutions, we today stand by 3 core values: Quality, Competence and Commitment.
Number Of Access Points installed
// our service
Bespoke Solutions For Small Business To Multinational Conglomerate
Solutions
From ICT, systems and network security to any kind of software or app development.
Services
Dynamic services which focus on recommending, planning and delivering for any business
Products
We are partners with industry leaders in technology giving us an edge in pricing & service
Let Us Build A Solution For You, Get A Call Back From Us
Fortune Acron Regina
IT Team
"We were looking for a good bandwidth management Internet Gateway. And ESC HSIA is the right product. Easy administration, PMS integration and very good support. System is up & running from last 3 months without single issue"
Sai Palace
Grand Pre-Opening Team
"By Choosing ESC as Strategic Partner for our newly constructed hotel, we have made a correct decision in securing & providing reliable Guest Internet Access System. The one thing that made ESC a truly valuable partner was the flexible and understanding service during the very demanding time of the opening of the hotel."
Ambassador Group
Revenue Mgmt. & Distribution
"Excellent Gateway Features with Seamless Roaming, Bandwidth Control & Social Media Authentication Thank you and your team for special dedication in this deployment to ensure everything works fine in guest network."